" Forbes Bros was started 40 years ago as a third-generation farming operation."
This path took 40 years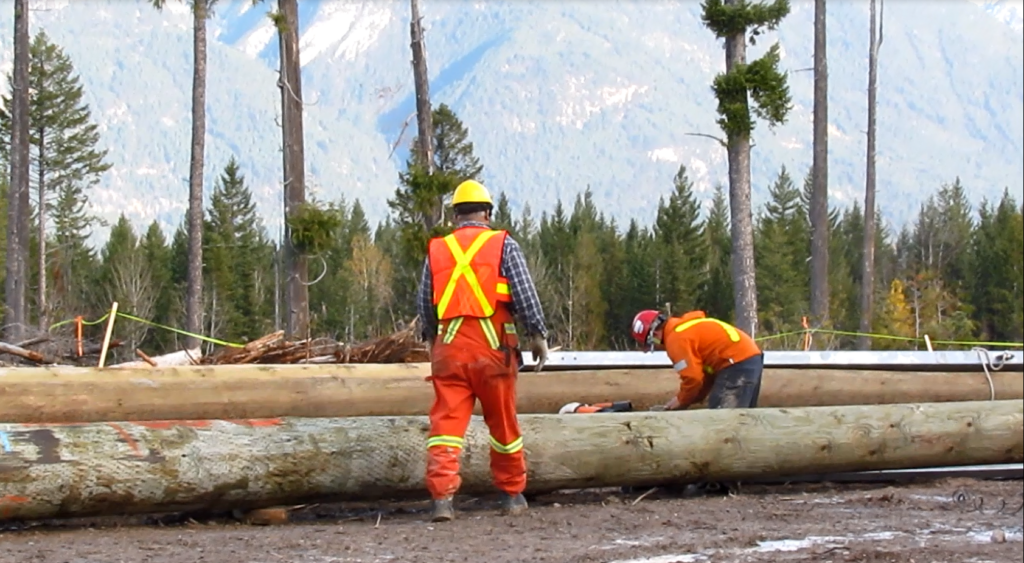 The business was started by three hardworking brothers, my father and my two uncles. The farming operation was supplemented with work from the transmission powerline industry and the business grew exponentially. I remember being 8 years old sweeping the shop floors and watching the guys hard at work surrounded by all this powerful equipment. It was amazing to me. I knew this operation was something big and as the years went by I filled many different positions in our business. The experience gave me insight to the Forbes Bros. values and the effort put forward by everyone in the organization.
Forbes Bros. Group of Companies is now one of the largest private, family-owned businesses in our market.  This path took 40 years and is the product of an unwavering amount of dedication and effort by many people.  We have grown both through geographic expansion and industry diversification. As always, we remain focused on retaining lessons learned along this path, and committing to the values that have allowed us to get where we are. We are a family business through and through and that's seen in our work ethic as well as our care for each other. Our company has experienced loss in the past and it's not something we ever want to go through again. We are a very close-knit and connected group that protects each other. We focus on 100% safe work, every day. By moving into each project and task with a plan, we eliminate the risk we are exposed to in an industry that is no stranger to risk. Our goal is always to deliver the highest quality and production standard while remaining 100% safe. Our strategy is to approach all work activity with the purpose to protect our co-workers as though we are family.
We look out for one another, because ultimately we are a family.
We are a family business that is made up of many families. There are quite a few of us here that have worked together or known each other for over 30 years.  This family focus has driven safety into our core.  We look out for one another because ultimately we are a family. We believe in the organization, and work planning completed by people that know and understand our work.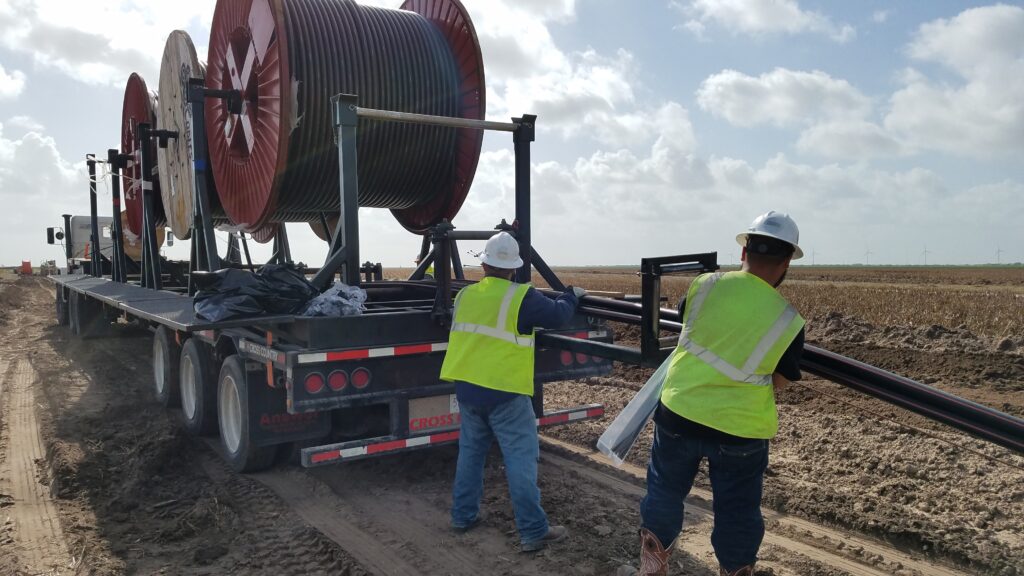 At The Forbes Bros. Group of Companies, we are fiercely proud of our strong work ethic.  I look back and of all the values that were driven into me at a young age, the work ethic was one that could not be misinterpreted.  I believe that this value has focused our organization on production and allows us to consistently set the bar higher in our industry. Forbes loves bringing new talent into our team. We are always looking for people who want to work hard and who want to help their coworkers to be successful.  We are looking to attract and retain individuals that value being the first ones out of the truck every morning. Our hope is that at the end of the day you get to travel home to your family with pride for what you've accomplished.
I consider the majority of our success to have come from the partnerships we have built with our clients. Every major project can experience complications. Our success is born from helping our clients through those complications and seeing them before they arise. We strive to be the contractor of choice for all of our clients.  This means that we deliver solutions consistently and that our clients look to us as the contractor that they want to win all of their work. We have developed unique construction methodologies that can be attributed to our farming background.  A small family farming operation is an environment that drives innovation and requires diverse skills to address any situation that may arise.  We are focused on maintaining this value for innovation, and delivering solutions as we grow and expand.
If you are an existing or prospective client, we are confident that your experience with our organization will be one that will surpass your expectations. In fact, we are committed to it. To the members of the Forbes family both new or seasoned, we want to welcome you and thank you for all that you've done to help us achieve all that we have. Here's to many more years together!
Best regards,
Matt Forbes, CEO

More About Us